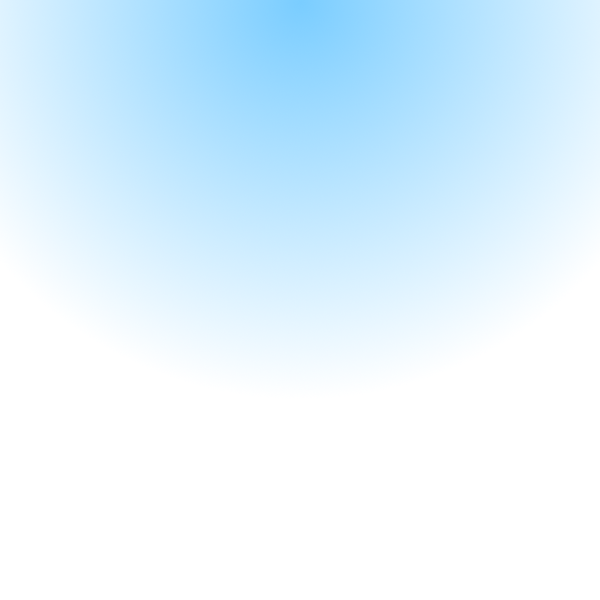 Quick Guide

The following pages will give you a quick overview of the site to get you started. You can access this tutorial at anytime by clicking 'Quick Guide' on your navbar (under 'Information' if logged in).

Click the arrows to the left or right to continue, or any link in your navbar to exit.

Please note that as you are currently not logged in, many of the options described in this tutorial will have restricted usage or will not be available. For full functionality, please register an account!

The Navbar

Your navbar located at the top of the page contains all the links you need to manage your analyses.

Previous Analyses

Your previous analyses page contains all the analyses that you have run. Any analysis may be edited, copied, bought or deleted. For ease of management you can also search and sort analyses by date or description.

New Analysis

Analysing data is easy, simply use the tabs and checkboxes to select search criteria. Once you are happy with your selections, click 'Start Analysis'. Once it has run, the results of the search as well as your supplied criteria will display in the results box.

Analysis Results

The results box will give you the results of your analysis, plus any errors or warnings. You can enter a description of your search for easier referencing.

The 'View Report' button will give you a more detailed overview of your results.

Purchasing Data

After you have performed an analysis you have the option of purchasing one or more records from the data set through Paypal (or as a free download). Simply click 'Buy Data' from your Account Page or directly from the Analysis Page to order. You will need to add address details to your Settings Page before you can purchase data from us.

Your Orders

From this page you can view everything you have purchased from us. You also have the option of viewing and redownloading any of your invoices and data (within the terms of the license).

Data Deduplication

Your company may already have some data that is included in our search. To remove these you can upload a spreadsheet or .csv file containing this data to deduplicate your analyses with.

On the Dedupe Files page, click 'Upload New File...'.

Loading Your Files

...Once uploaded, select which columns contain the company name, postcode and telephone number using the dropdown lists in the table header. These columns will be used to cross reference the data when analysed. Click continue when finished.

Deduping

To deduplicate an analysis, click its 'Edit' button on your account page, or start a new analysis. In the dedupe section, you can select uploaded files, data orders, or previous analyses to deduplicate against. After clicking 'Start Analysis', the search will not include any data that matches that found in the selected files.

User Settings

Click your name in the top right hand corner to view your details, account settings, and other information. You will have to enter a valid address before you can purchase data from us.

Help!

Sometimes things go wrong. Most of the time it will only be a temporary glitch but our tech team are automatically notified and on hand to fix any errors that occur. If you're having problems, please give us a call on 0800 012 4702.