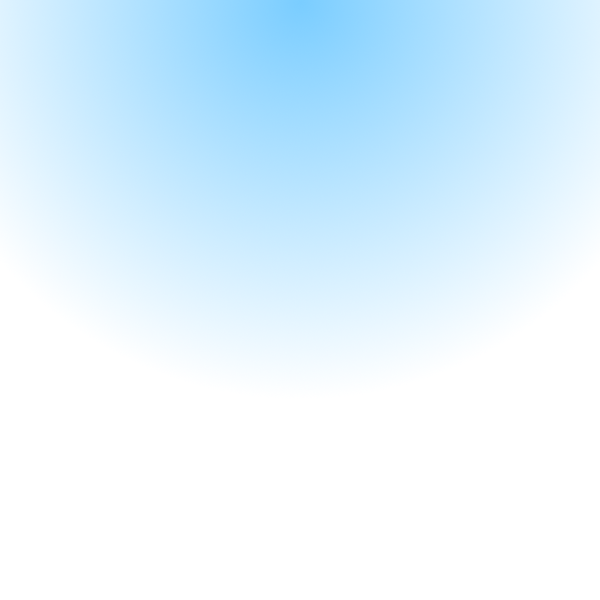 Legal
This service uses a variety of sources of data including some released under the UK Government Open Data Initiative. There are also commercial data providers which are used in the data build.
This service, and the data which can be accessed, are therefore subject to several legal limitations such as terms for accessing the data, licencing and/or using it. There are also expressly stated limits to liability, and various other disclaimers etc.
Clear English is naturally understandable for most people, but sometimes it lacks the precision of legal phrases. We prefer to be as open and clear as possible, but if this leaves you with any doubt as to whether your intended usage is permitted, especially as a result of the various sources that are being used, please contact Mailing-list.co.uk using the Contact Us page on our website for clarification.
Please also take note of our privacy policy, viewable here.
Mailing-list.co.uk Terms and Conditions - In Clear English
This agreement is subject to UK law, if a court decides that any part of this agreement is invalid or unenforceable the rest of the terms will still be considered to be binding.

Mailing-list.co.uk reserves the right to amend its terms and conditions if it needs to.

When the Mailing-list.co.uk service or data is supplied, it is never "sold", and only a licence to use the data or service is being provided. By accessing it you agree to respect these licence Terms and Conditions in full.

Mailing-list.co.uk is intended for use by companies wishing to promote their own products and services only.

Mailing-list.co.uk has invested substantially in enhancing and enriching the data, and also in creating methods to access and use it. Both the data and the methods are the intellectual property of Mailing-list.co.uk. It is not permitted to use the data, or any portion of the data, accessed through the Mailing-list.co.uk service to produce a new data product, a reference product, or other product based on the Mailing-list.co.uk service. If you have a friend who really needs to use our service, please give them our web address so they can access our services themselves - as you can see some of the services are free, and even those that we charge for are done at a relatively low fee.

This service and data is compiled and managed in an effort to provide the most complete and accurate data possible. However errors WILL exist within the files and you use it at your own risk, and without any responsibility being accepted by the various data providers. We try to do a great job, but make your own decision about whether you wish to use our service or data based on your own judgements alone.

If Mailing-list.co.uk is found to be responsible for something, liability is limited to the amount paid by you to utilise the service or license the data. If this level of guarantee is not acceptable, please do not use the service or data.

Each provider of data has comprehensive terms and conditions. The most common links are here (if these links are broken, please find the current link):

These and other providers have permitted access to the data to help provide this service (and many thanks to them for doing so). They have not validated or endorsed our service and nor have they passed over the copyright to the data they have made available. Mailing-list.co.uk has invested substantially in enhancing and enriching the data.

There is much legislation about how data can be used and held, some of it is complex and may even seem contradictory - nonetheless, in using this service you accept that it is your responsibility to understand and follow any rules that exist at that time. These include the Data Protection Acts and the various Data Privacy Legislation that may exist (especially those from both the UK government and the European Union). The regulations that apply may not be limited to these aspects of legislation and you should also consider any legislation that might specifically affect your usage, or business sector. Certain regulated industries such as Financial Services have many additional rules to follow, and many others have trade bodies. You may have signed up to one of these trade bodies including any codes of practice, and be legally bound to stick to these rules too.

The rules and laws change frequently - it is your responsibility to stay up to date with them and to ensure you comply with them.

There are several preference services such as the Telephone Preference Service (TPS). You have a legal obligation to respect the preferences of the people who have registered on them. Mailing-list.co.uk may offer to help you fulfil the legal requirements regarding these services, but you remain legally responsible.

This data is a compiled data service and is subject to copyright and other intellectual property rights. Only use the service or access the data if you accept this, and all other license terms.

Even though we often make data available at no charge or a low charge, it is very valuable. Any damages sought by Mailing-list.co.uk or the others data providers, for breach of license, copyright, terms and conditions or intellectual property are likely to be many times greater than any fees that may or may not have been charged.
If you wish to use any portion of the data for any purpose that falls outside the descriptions above, or in a way that might not be acceptable, you should not access the data through Mailing-list.co.uk at all - instead access the data you need from the other sources (such as those listed above) and check each set of licence terms permits your planned usage as you do so.
Alternatively, you can request Mailing-list.co.uk to agree to your usage, but this agreement is subject to discussion and negotiation, it may include restrictions and you should not assume that this permission will be forthcoming until you have it in writing.