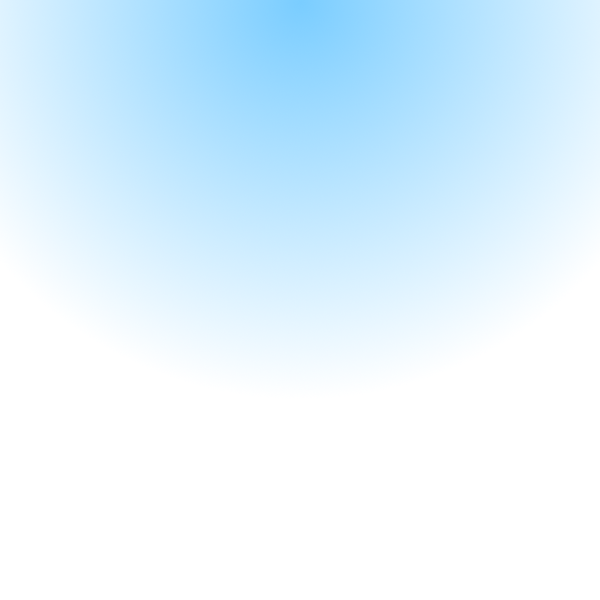 Privacy Policy
This policy covers your personal information when using this website.
Cookies:
We don't use any.
Privacy & Information about you (as a Guest user):
We don't have any.
Privacy & Information about you (if you Register):
We will record any telephone calls so that we can ensure we get things right, and also for training purposes, problem resolution and general administration.
As part of registering, we ask you for details about yourself, and your organisation. The information we ask for is needed for us to provide the service you need and control the licences and administration.
Marketing Messages:
We would normally wish to keep you up to date about what Mailing-List can do for you – you can opt out of receiving our marketing on your settings page while you are logged in. We reserve the right to contact you about data licences, billing and compliance issues.
The data you provide as part of registering might also be used to provide a more tailored service, to deliver a product you have ordered, as well as filtering or targeting our marketing, general administration, statistical analysis. Generally it will be used to help us to improve our offering for you and to help you make use of it.
In order to fulfil the valid purposes above, our employees, contractors, agents or professional advisors may need access to it. However, it will not be shared with any other 3rd party for them to use in their marketing - if there is something which a third party is offering that we think you should know about, then we will tell you about it under our own name.
You have the right to ask us for a copy of all your personal information that we hold. To make this 'subject access request', please write to the following address:
The Database Manager
Credible Data Limited
6 Den Crescent
Teignmouth
Devon
TQ14 8BQ
Notification of Changes:
If we update any of these policies, we will draw your attention to it when you next log in to the mailing-list.co.uk site.